SDMT Academy's Monday Musical Minute with Rodney Hicks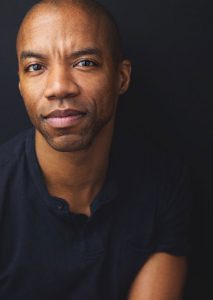 MONDAY MUSICAL MINUTE! Today's guest is RODNEY HICKS from Broadway's Come From Away, Rent, Scottsboro Boys, and Jesus Christ Superstar! Today, Rodney shares his greatest advice for performers: get to know EVERYONE who contributes to making the show happen, no matter their role or position!
⠀⠀⠀⠀⠀⠀⠀⠀⠀⠀
Thank you, Rodney! ????