Director Robert J Townsend – Theatre and Life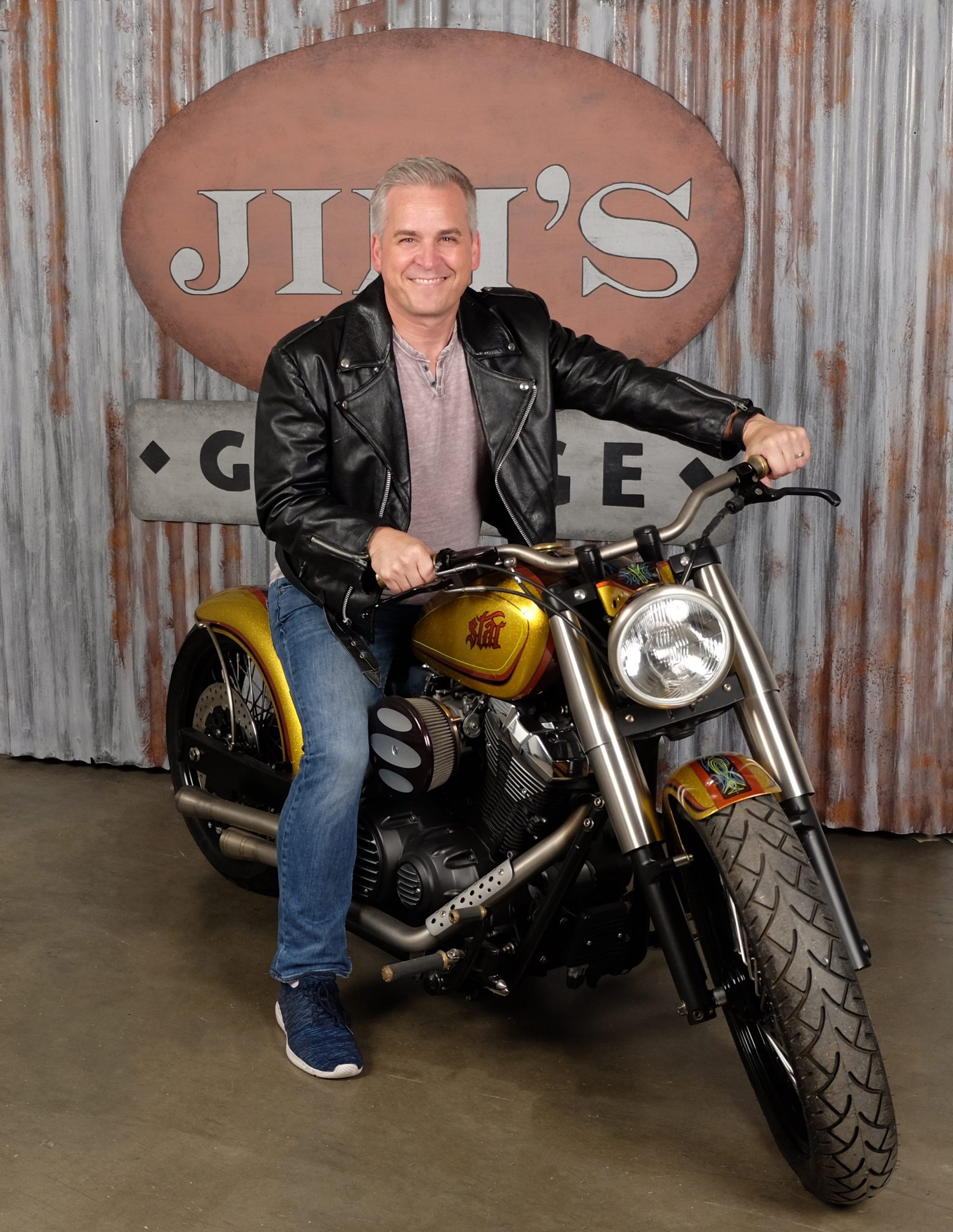 While we enjoy the after glow of a sold out benefit show, All Shook Up is being built, cast and costumed. I had the opportunity to catch up with Robert J Townsend, Director of our next production while at the photo shoot and quiz him about life and theatre.
How has your career unfolded and brought you to this production of All Shook Up?
You ask about the unfolding arc of my career? Well, that gives me a chuckle, since I always call my performing life my 'accidental career'. When I first went to college, I was studying chemistry, and never had acting truly on my radar. I didn't even take my first voice lesson until I was 20. After having experienced show biz just a tiny bit in high school, I found I just missed the camaraderie and collaboration of doing a show, missed the bonding and creation that happens that is so special and unique in our dramatic world. After jumping in with both feet, my career just kept propelling me to new places, new cities, countries, people and adventures. And perhaps most special, to a wife and family as well! I'm so excited to find myself directing at SDMT for the first time, they've given me so many wonderful opportunities on stage over the years, I hope that during All Shook Up I'll be able to provide the same warm, inviting, family feel that I've always experienced there!
You have spent a life on the stage but what do you think life on stage has taught you about life?
Talking about the idea of art imitating life… It's funny, sometimes I really feel that life has taught me more about performing than the other way around. The highs and lows of life, losing loved ones, having a child, and everything in between gives me a lot of 'stuff' to pull from. And it's given me a special way to work through life's challenges, just in front of an audience instead of a therapist. I've learned so much of my craft from just doing it, and my goal is to just be in the moment and play those moments of humanity as truthfully as I can.
What role, if any, deeply affected you personally, perhaps even changed you in a permanent manner?
The role that always impacted me the most was Dan in Next to Normal. I always knew I wanted to sing the show, but getting in to the character, delving into the challenges of a family dealing with mental illness, and allowing that show to help heal me with my own personal experiences was incredibly cathartic. Every time I do it, it's a huge challenge, but also so gratifying and satisfying.
If you could choose your next show to direct what would it be and why?
What show do I want to direct next… we'll one of them happens to be in SDMTs next season! But if I had my druthers, I actually want to get my hands on Mamma Mia!, I had an amazing time touring and performing on Broadway with that show, and I'd love to take that knowledge and share my experience with the uber-talented performers in San Diego to create the same joyful experience I had.
What show would you like to see written/story would you like to see in musical form and why?
If I were able to write my own piece, I've been toying with an idea for many years in mind of writing a musical based on the Eagles, titled Hotel California. I've always loved their music and I think there's a great story in those amazing lyrics and melodies to be told, with the fabric of the music as an inspiration. I'll attack that when our four-year-old graduates in 14 years! For now, I'm incredibly happy to be behind the scenes now at SDMT, and hope that everyone loves the clever, charming and sweet fun of All Shook Up!